We support your causes
It's important to give back. That's why we work with young people, support worthy client work pro bono and provide matching charity donations.  If it is important to you, then it is important to us. If you donate your time, your skills and your energy then Novocent is ready to stand behind you and match your support.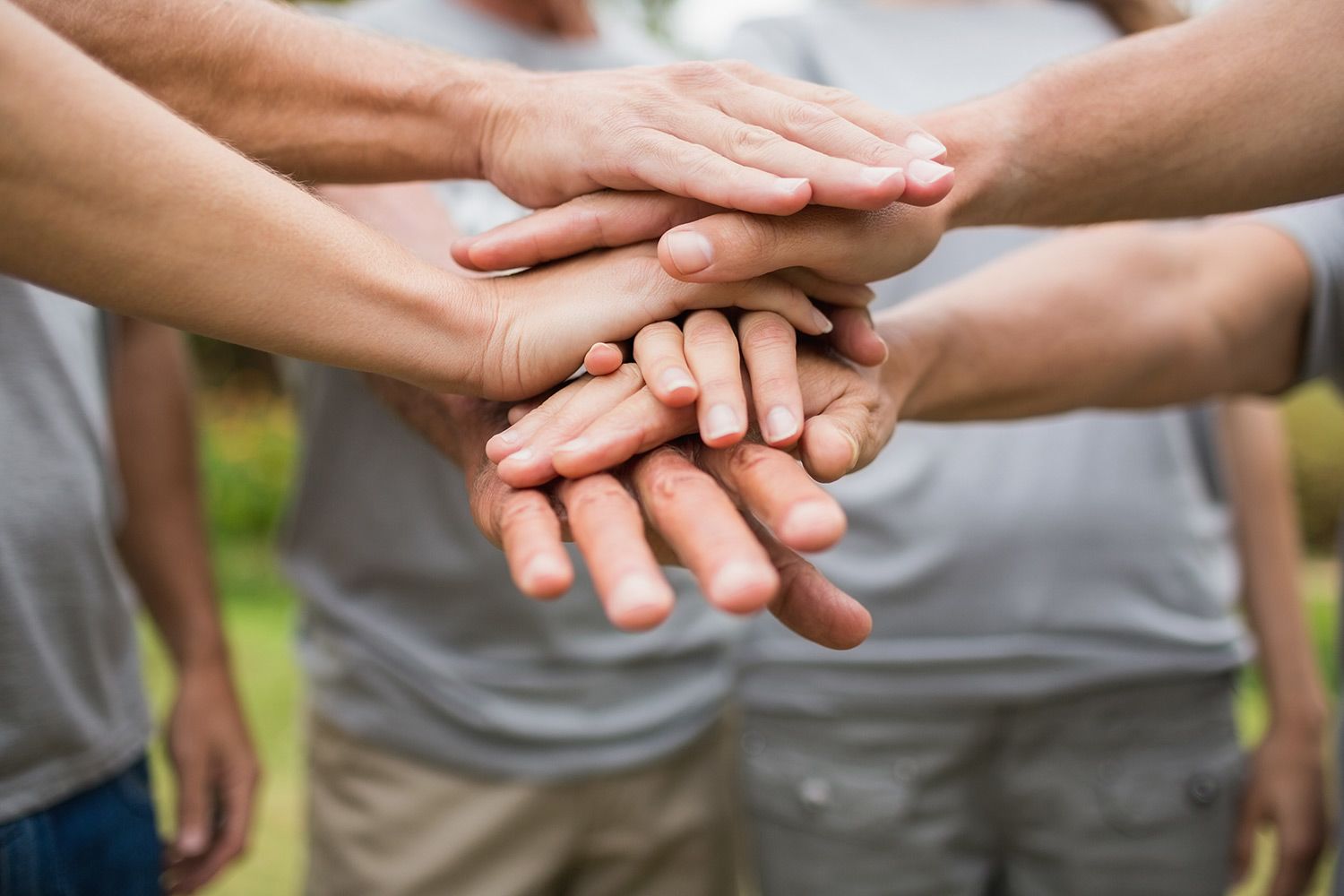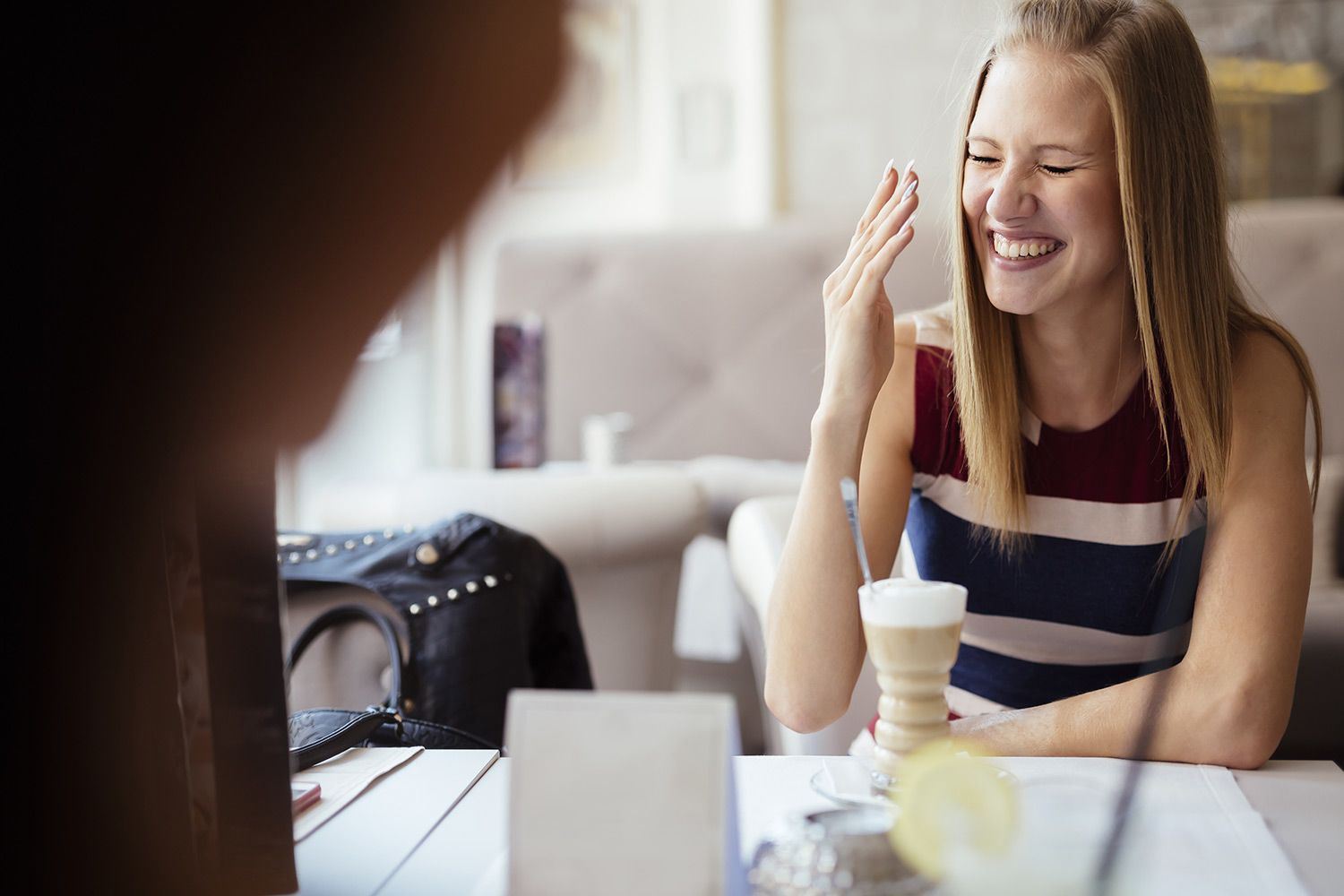 We get your jokes
Laughter is an important part of the culture here at Novocent. (So is Netflix) Our water cooler sits at the intersection of media, the arts, science and politics. More importantly, chances are we're cut from the same cloth so we'll get your jokes and you'll probably appreciate our playlists.
Still in school?
Opportunities abound. We stand behind the soon-to-join-our-ranks in the design community. Advice on how to build the best portfolio, collaborative learning for young designers in high school, internships and freelance projects for recent or soon-to-be-graduates. We want to hear from you.