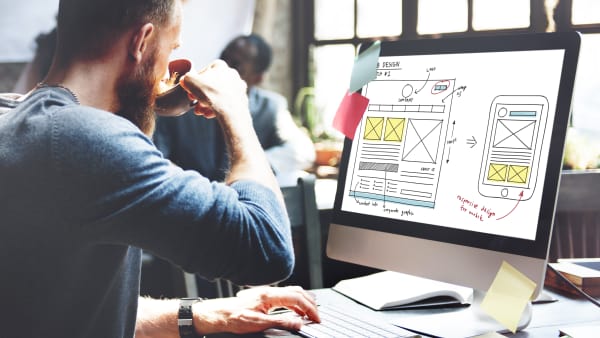 Lightning Quick Development Cycles
As an agency we're agile. We support custom enterprise applications with on-going feature development driven by changing business challenges. Need a new feature? Change or extend what you already have. What Novocent can accomplish is unmatched in the custom software space.
It Just Works
Simple, intuitive and efficient, our bespoke software solutions let your organization do more with less. Reduce training costs and administrative overhead while optimizing customer response time – Provide one-click reporting and data roll-up into sleek executive dashboards and custom apps.